Dr. Faundez's office and secretary are located on the 1st floor of Building B2 on the campus of La Tour Hospital, Lake wing.
Parking: P2 (covered) and P3 parking are available
Access by public transportation: click here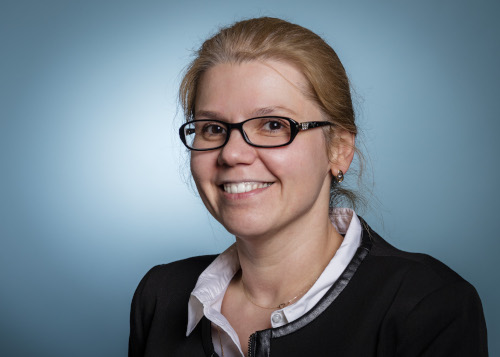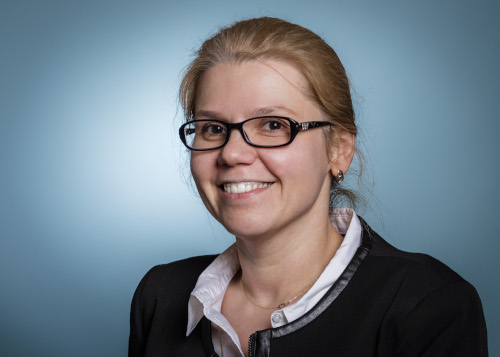 Therese is responsible for Dr Faundez's office.
Office hours
Secretary Mo-Thu 8am-12am and 1pm-4.30pm
Fri only phone attendance  8am to 1pm
Clinic days Mo and Wed from 8.30am to 4.30pm
IMPORTANT INFORMATION COVID-19, UPDATE 27.04.2020
Following the most recent recommendations of the Swiss Federal Council, face to face visits will resume on April 27th, 2020.
Usual office hours apply to arrange appointments. Each situation will be assessed on a case-by-case basis and a phone or video consultation, instead of a meeting at the office, could be offered to you. In addition, if possible, carry a face mask and do not arrive in advance, but right on time. This is to limit the number of simultaneous people in the waiting room. 
Thank you for your understanding.